It all starts with the
"why"
What inspires you?
I have always been fascinated by technology and its potential to shape the future of humanity. This passion for cutting-edge innovation has driven me to explore bold new ideas and push the boundaries of what's possible. Whether testing new concepts or pushing the limits of existing technologies, I am driven by a relentless pursuit to bring my ideas to life
Motivated to create a positive change in the world, I strive to improve and grow continuously. I see myself as an entrepreneur with a focus on making a meaningful impact for the greater good, refining my approach through learning and self-reflection.
My passion for growth has led me to explore diverse industries, learning from industry leaders and contributing to innovative projects with my specialized skills. Whether working alongside insiders or pursuing new challenges, I remain dedicated to continuous learning and growth.
I warmly welcome you to explore this space with me and encourage you to share your knowledge, opinions, and ideas, as I believe that collaboration and open dialogue are key to generating ground-breaking innovations. By working together, we can bring our collective insights to the table and create something truly remarkable. Let's make it happen!
Peace · Love · Understanding
Very early on in my entrepreneurial journey I discovered that in order to be consistent and focused it was essential to develop a philosophy that could be applied to anything you do. This is true in business but also in life and for this reason I looked within to ascertain what was important. I use these three key concepts to ensure that I am following my true enlightened path.
Digital Marketing
admin
2021-07-23T20:00:26+01:00
Social Media
admin
2021-07-23T20:03:56+01:00
Entrepreneurship
admin
2021-07-23T20:09:38+01:00
e-commerce
admin
2021-07-23T21:29:51+01:00
User Experience
admin
2021-07-23T21:33:40+01:00
Artificial Intelligence • Blockchain • Nanotechnology • Virtual Reality • Drones • Sustainability • Ecotechnology • Veganism • Wearable Technology • Education • Health • Clean Energy • Human Rights • Ethics • Manufacturing • Public Speaking • Longevity • Biohacking • Transhumanism • Psychology • Web Development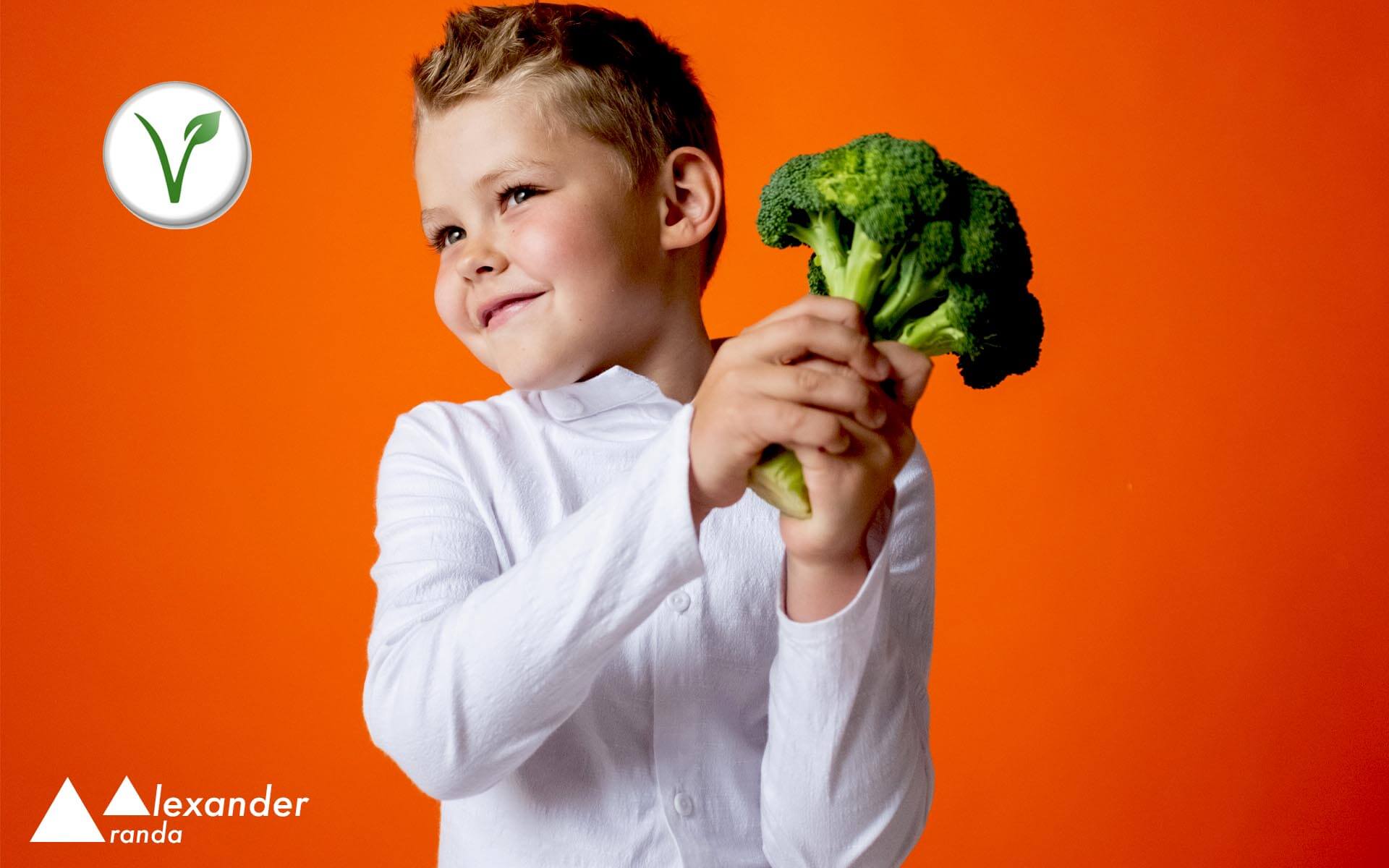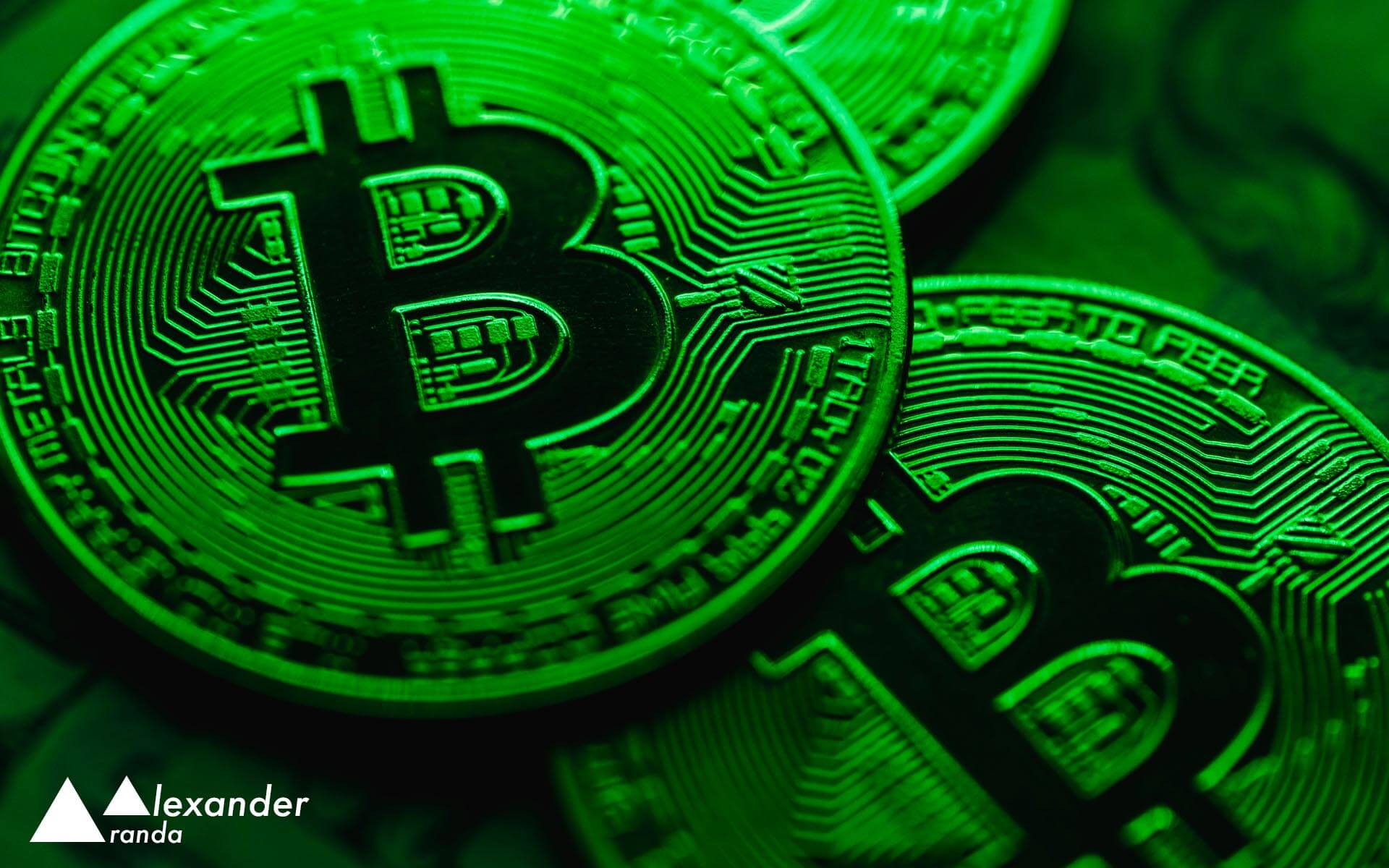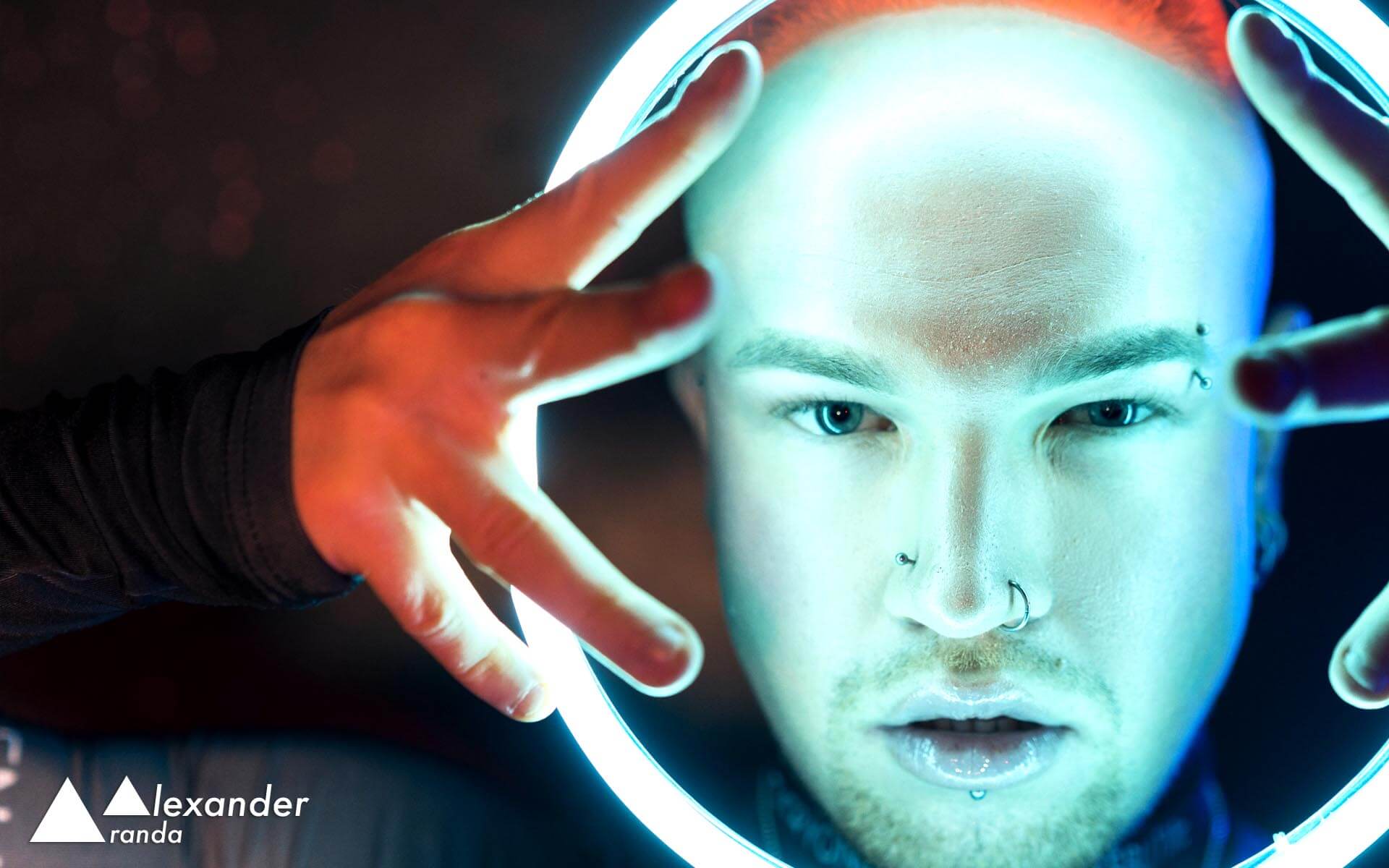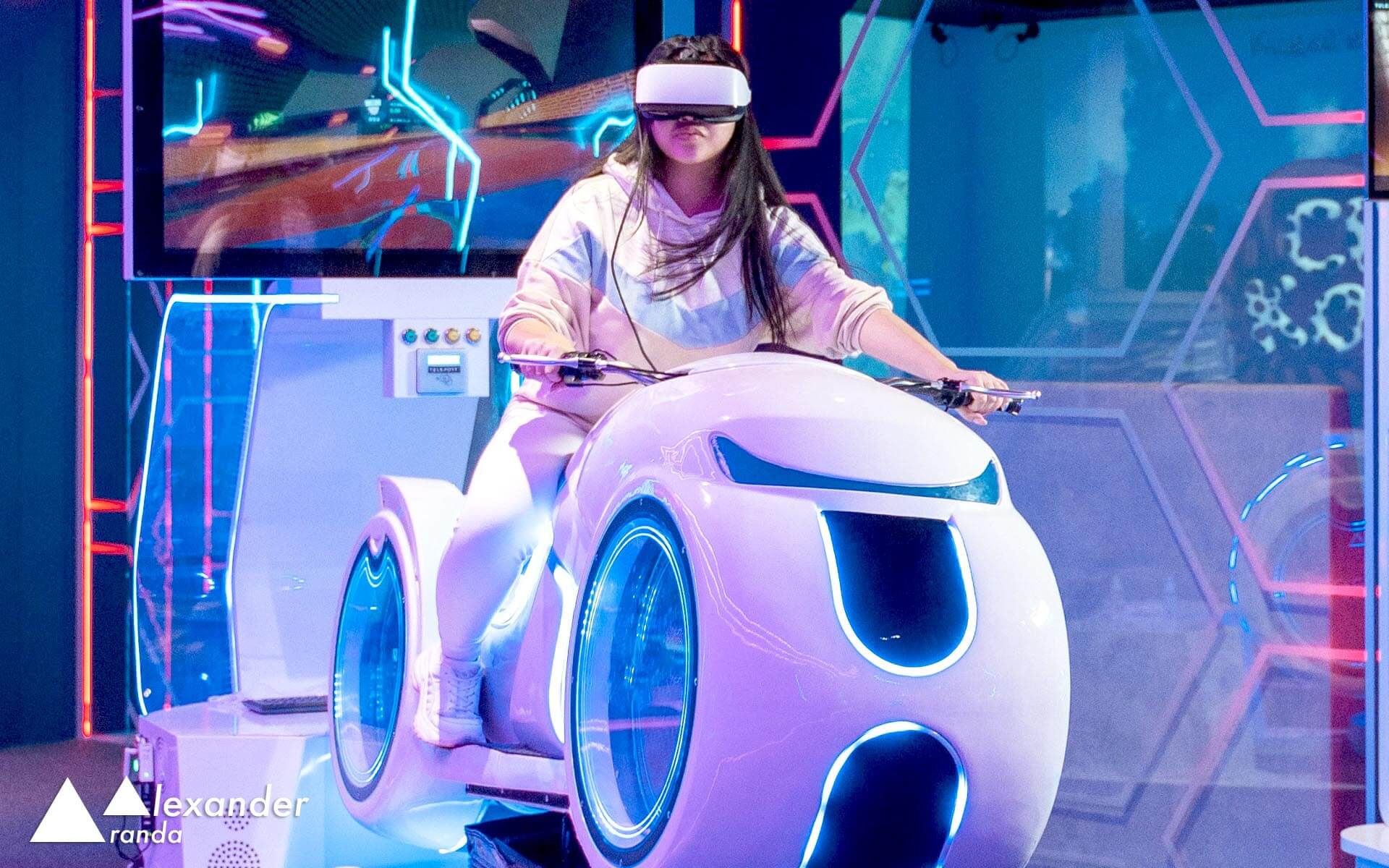 Expecting wonderful quotes about me? Have some of my favourite instead

"Develop an 'Attitude of Gratitude'. Say thank you to everyone you meet for everything they do for you."
"If you are working on something that you really care about, you don't have to be pushed. The vision pulls you."
"You don't have to be great to start, but you have to start to be great."
"Whether you think you can or think you can't, you're right."
"Whatever the mind of man can conceive and believe, it can achieve."
"The mind is everything. What you think you become."
Recent thoughts and articles

Thoughts create reality
Tell me more about your vision
Thank you for stopping by, I'd love to know more about your projects, your vision and how we can collaborate to bring these ideas to life. If you drop me a message, I will get back to you as soon as possible.