Search Engine Optimisation
SEO literally means Search Engine Optimisation, and it is the process of optimising a website so it has the best possible chance of being visible within the organic results of a search engine.
The organic or natural results of a search engine are those that are unpaid, the top results given as an answer to a query appear there because the search engine deems them to be the best possible answers to your question.
Search engines are nothing more than programs designed to scour the internet and store data about all the websites that exist. Part of the initial SEO process identifies the most significant search engines for the target market and adapts websites to comply with their guidelines in order to gain the highest possible visibility.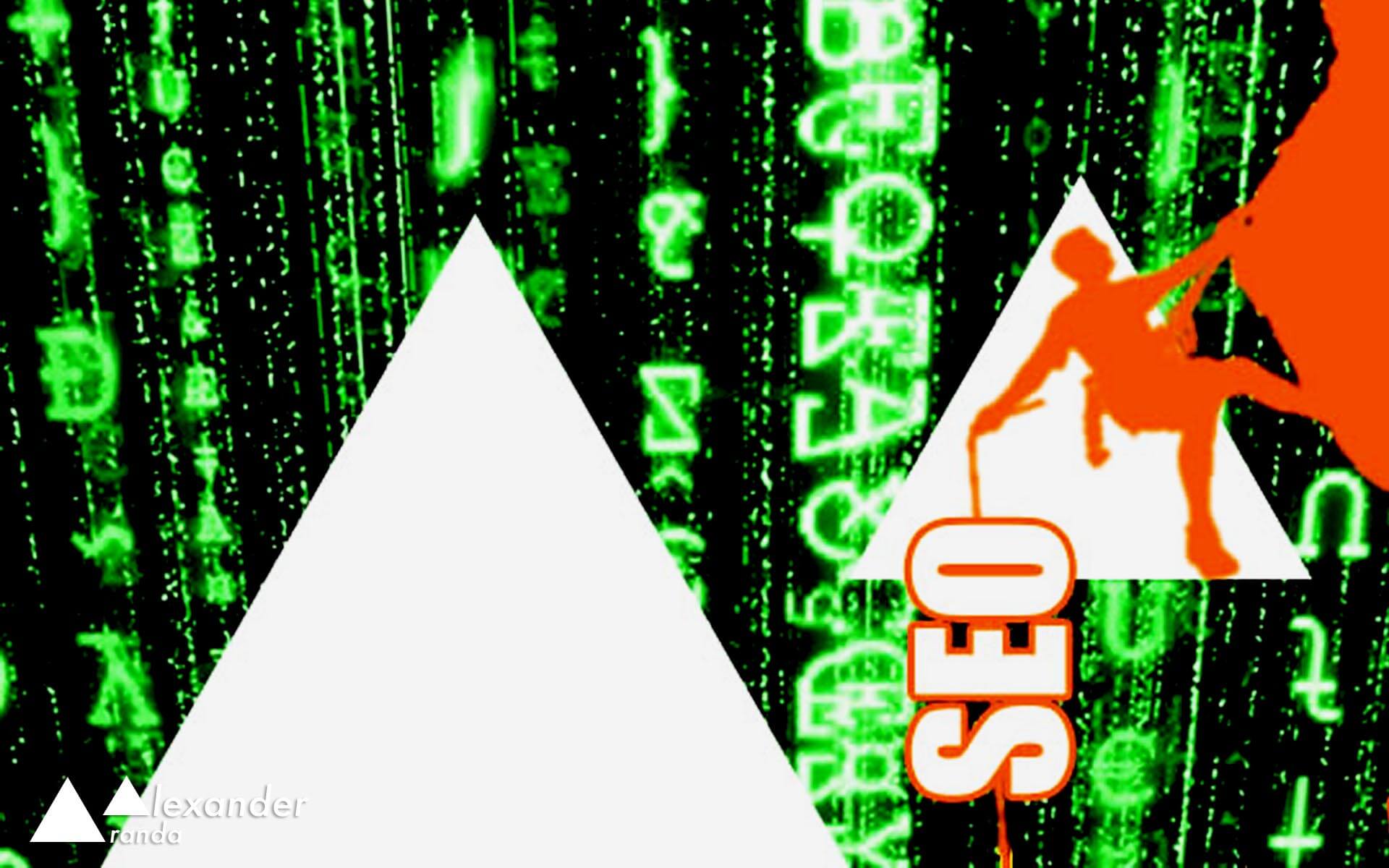 The Three Point Triangular SEO Approach
Working in the field of SEO for a number of years I have come to understand the subject both on a practical and theoretical level. As such I approach new projects and SEO challenges using a method that has proven to be valid over a long period of time, this is what I call the "Three Point Traingular SEO Approach".
The method breaks SEO into three areas of interest, the key areas that unlock the maximum SEO potential of any website are:
Content
Accessibility
Usefulness
All elements that make up websites including; text, design and images
Are you planning on operating internationally? Then consider your Top Level Domain (TLD) options. If you are just operating in the UK, you might only need a .com and a .co.uk domain. However, if you plan to penetrate Europe at some point, it's worth investing in a .EU too! Then you've got .US domains for your American presence and hundreds of other Country Code Top Level Domains (ccTLDs), which represent different countries and localities all over the world. Think of them as assets, which give you some room for international expansion.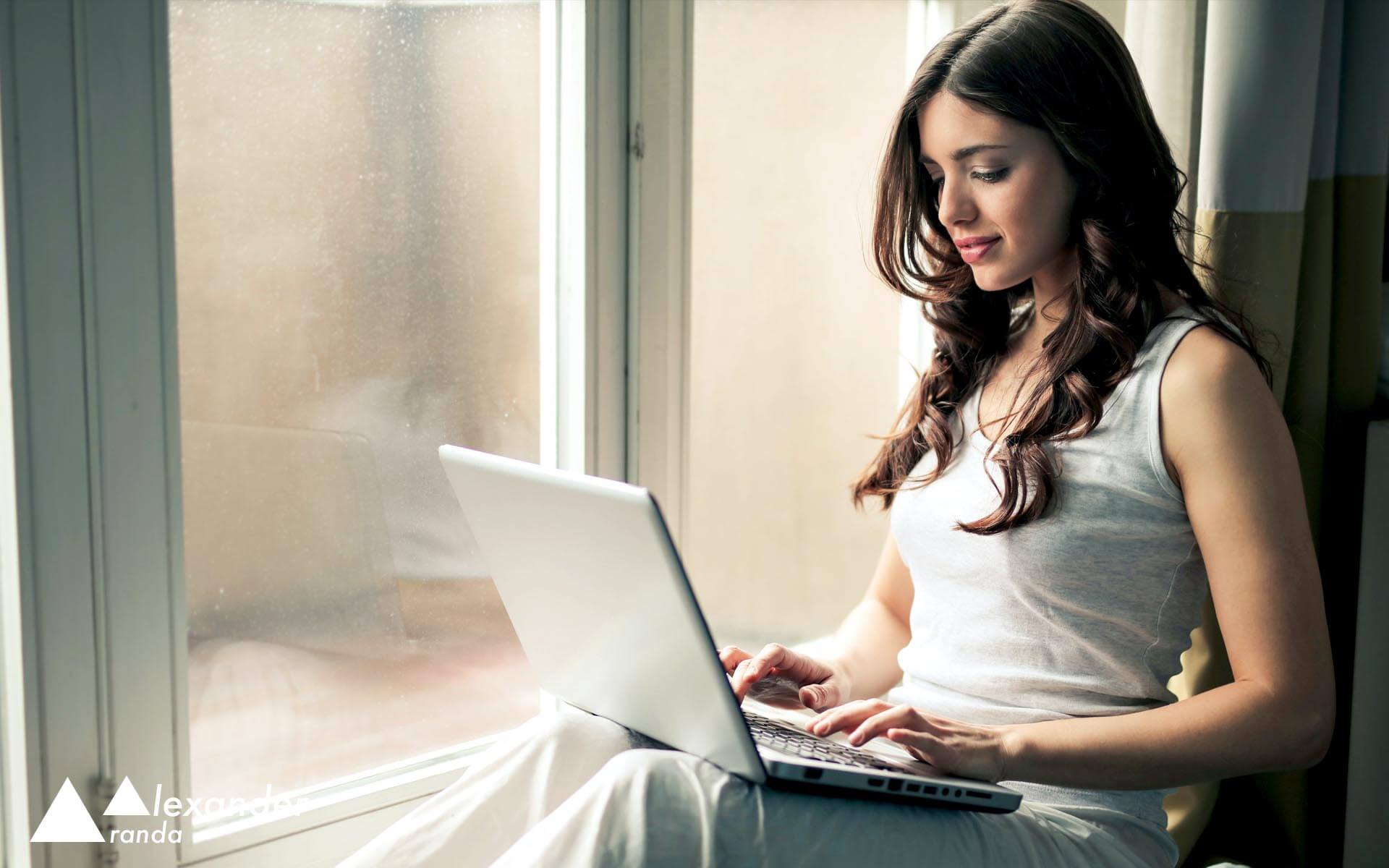 How easy it is to reach and navigate websites
Webmasters need to aim to have a website that is accessible to as many people as possible, independent of factors such as connection speed or device. A website that performs well and has as many entry points as possible naturally becomes more accessible. Search engines have now become very sophisticated in gathering and using data to judge the accessibility of websites and this can range from data taken through social media networks and even data related to the speed performance of the site over a period of time.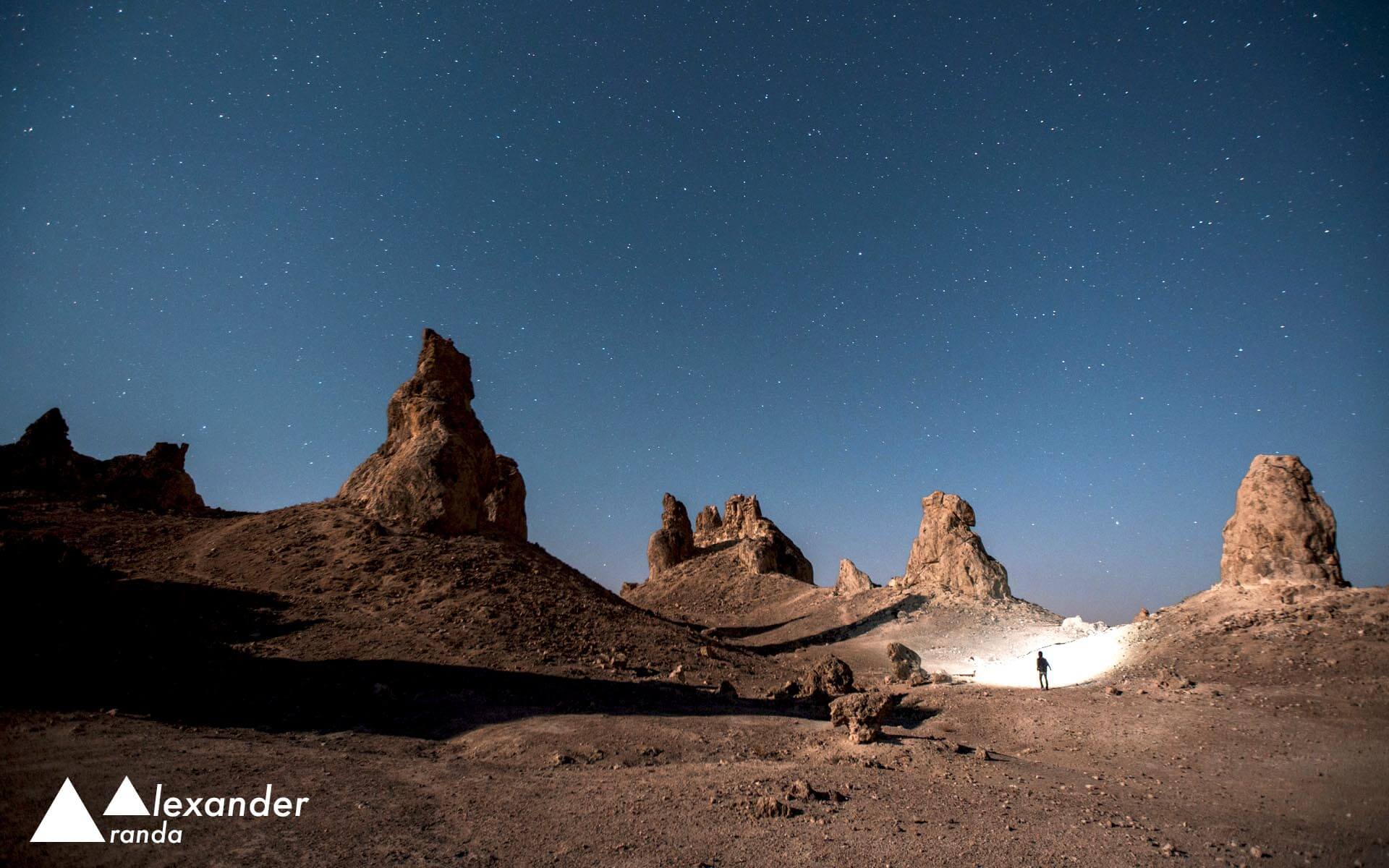 Does the website satisfy the searcher's curiosity?
A website must satisfy the intent of a user. Careful research and analysis must be undertaken to understand what web users need and want to get out from a website and it must be provided to them as clearly as possible.