Welcome to my personal blog
Insights from
into living and succeeding on the internet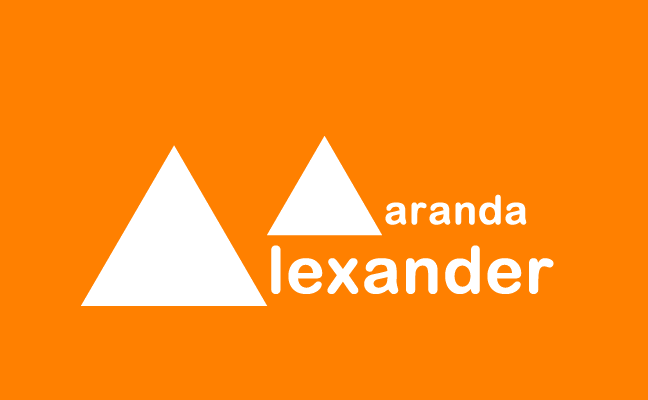 Here I will share my ideas and personal views on topics and themes that interest me. I want to share my own experiences to help and inspire others to be successful online. Please feel free to read and comment on any of the articles published here and if there is anything in particular that you would like to know about feel free to contact me. Not only will I share SEO tips and techniques but I will also share my experiences about the ups and downs of being in business so that others may benefit from my own personal journey. So if you find what you read on here useful please do share and help me to spread the word.
Registering a domain name can be a challenge, make sure you get it right the first time with a list of top ten tips for domain registration from Sam Barnes, Community Manager for DomainMonster.
Have you ever wished you had more followers on Twitter? This is a massive guide full of tips and tactics on getting more people to follow you on Twitter!
A simple look into what seo actually is, how seo works and how you can optimise your site. I also give my own personal view of what seo means to me and how I understand it.